WE
LEAD
WE
LEAD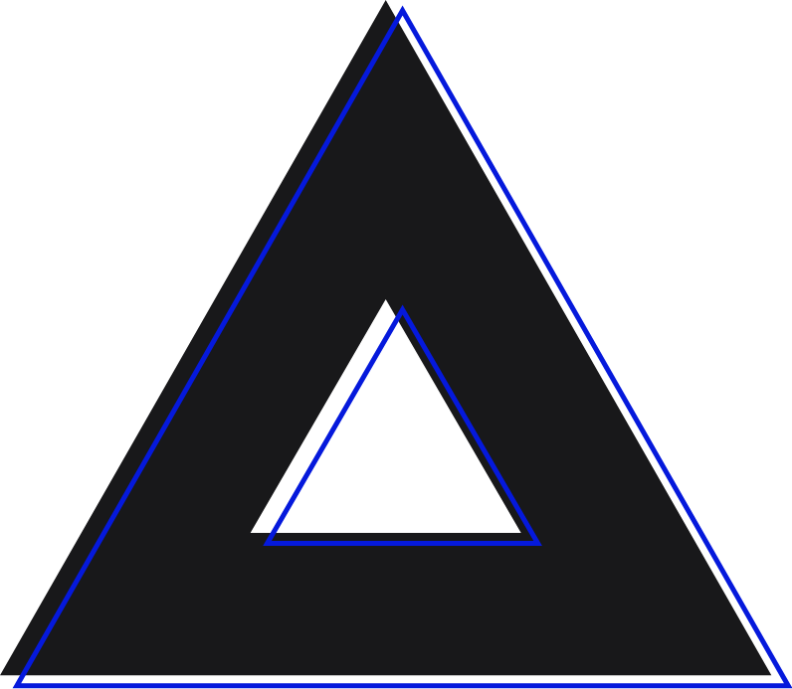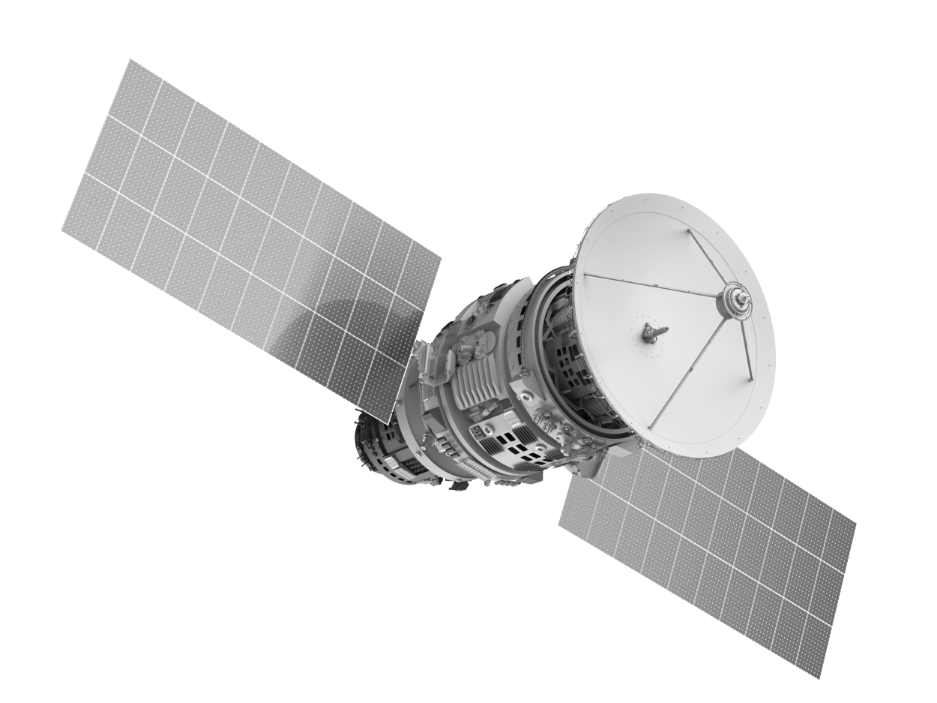 We listen to each other less and less. It's not your fault. But you can change it.
So concentrate!
Before people will listen to you again, you need to liste to us for a moment!
The way your customers make their decisions has changed. They have become smarter. Smarter than you. Your customers do more research. They make frequent comparisons. They know the prices, features, benefits and drawbacks.
AND: What the competition has to offer. Everything with just a few clicks. More than 70 percent of them have already looked for information online before they get in touch with you.
We know the feeling when someone doesn't listen to you. THE GOOD NEWS: it can be changed. With knowledge, well-researched content, information, and an honest conversation.
WHAT DOES THAT MEAN?
Right: We need to watch out.
IT'S CALLED INBOUND MARKETING.
You meet the customer right in the middle of their research. With well-written texts, strong images and valuable information.
Information with is honest, emotional and customised. And then the buyer's journey will beginn.
For this, we use Hubspot – we are a certified partner of this world marketing leader.
The three phases of the inbound marketing strategy: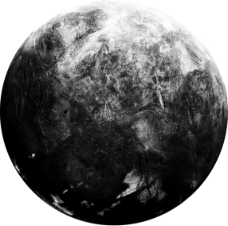 1. Phase Attract 2. Phase Engage 3. Phase Delight Advertising
Videos
Blog tool
Social media tool
Content-Strategie-Tool Lead flows
Email marketing
Lead management
Chatbots
Marketing automation Smart content
Email marketing
Conversations inbox
Attribution reports
Marketing automation
Attract

Content that is really helpful, awakens interest and offers added value. Whoever consumes it will feel better informed afterwards.
Engage
A loose contact becomes a qualified lead – and the initial information produces a suggestion for soling specific issues or problems.
Delight
People trust your knowledge and want more of it. You offer added value that is unique. You develop a relationship which exceeds the customer's expectations. You surprise and delight them.
We have to be honest. Not every customer relationship starts with a long, in-depth conversation. Which is why there are automated platforms to help you digitalise your sales and marketing process.
These platforms assist you in bringing customers to your website, providing them with information, delighting them and keeping them loyal to you even after the sale.
For this, we use HubSpot – we are a certified partner of this world market leader.
Why Hubspot?
We like to keep things simple.
Hubspot presents all the relevant marketing data clearly, and flags up where there are issues digitally. At the same time, your marketing, sales and service team can rapidly find all the information they need to turn your initial contacts into qualified leads.

Solution
Partner
Zertifizierung

Hubspot
Marketing
Software

Inbound
Methodik

Inbound
Marketing

Delivering
Client-Success