WE HELP OUR CLIENTS SOLVE THEIR MARKETING ISSUES BY MEANS OF EFFECTIVE ADVERTISING AND DIGITAL MARKETING.
WE HELP OUR CLIENTS SOLVE THEIR MARKETING ISSUES BY MEANS OF EFFECTIVE ADVERTISING AND DIGITAL MARKETING.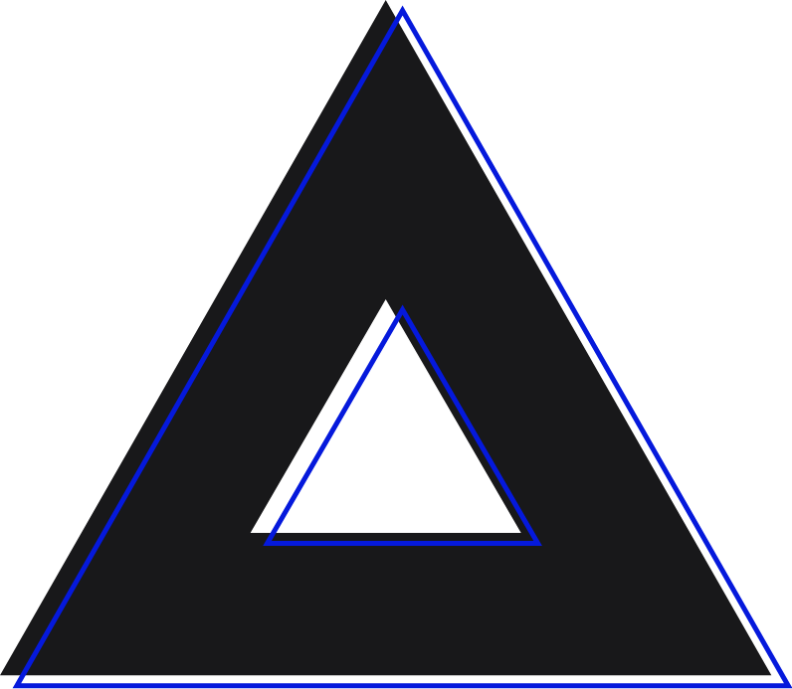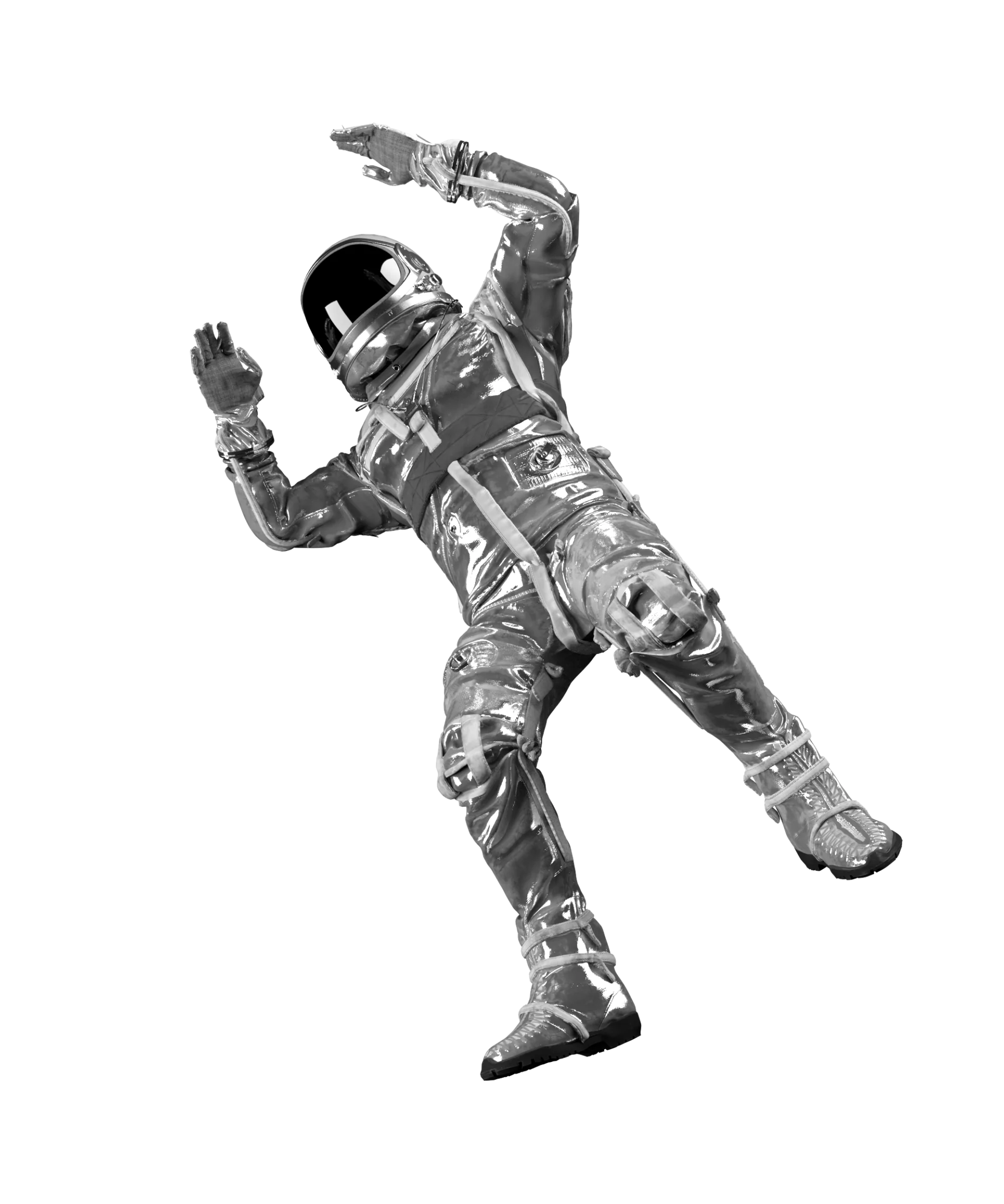 Most companies waste their time and money on advertising without having a strategy or plan!
As the marketing decision maker, you are permanently faced with having to defend your advertising activities.
It is tedious having the effective use of your marketing budget scrutinised or hearing Sales complain about the specific benefits and impact of your advertising activities:
Marketing objectives not achieved
ROI cannot be verified.
Lack of appreciation within the company.
No leads being generated for Sales.
Advertising activities show no success.
We are firmly convinced…
that with strategy and creativity, you can not only generate effective advertising solutions and exceptional brand experiences, but also create more status and recognition in the company for Marketing's high-quality achievements.
Our 360° advertising agency has been creating unique brand experiences both offline and online for 20 years.
Our committed team of strategists, creatives, web designers, branding and campaign experts are specialists in innovative solutions for every area of brand management.
All of this makes us one of the leading 360° full-service advertising agencies in Austria.
BIGBANG is both ANALOGUE AND DIGITAL!
The separation between analogue and digital marketing is obsolete. We bring together what belongs together.
Discover our Case Studies!
We are an industrial company, but that doesn't mean that our corporate design has to be boring. Quite the opposite. So our specifications were also "modern, exclusive and pared-back". BIGBANG succeeded in this by creating a unique signature which spans the entire industry and clearly differentiates us from our competitors.
We are a bank with a social conscience. We are proud of this, and wanted to show it too. The "Glücksstifter" (bringers of happiness) campaign from BIGBANG conveys precisely that. It perfectly takes up the idea that we can achieve more together, and conveys it emotionally and with a lot of attention to detail.
We wanted to attract attention and point out to young people in particular what the Carinthian transport association has to offer. The bold, modern design from BIGBANG was the first major step into the future.
A website relaunch often means old wine in new bottles. So for our new website, one requirement mattered above all: it has to be intuitive from the bottom up. The strategy and design from BIGBANG succeeded in doing precisely that. Our users find all the information without having to spend a lot of time searching for it.
We wanted to open our company and show that providing care is a modern and attractive job. Our area of activity is undergoing a fundamental change, because it is a job for very special people who love and embody social responsibility. Care is personal and emotional. BIGBANG developed the right strategy to position us with these attributes and present us to future employees.
Securities are becoming increasingly more important as a form of investment. We wanted to convey that to our customers – along with the fact that they can trust our advice. BIGBANG translated this message smartly for our securities area, and creatively and clearly drew attention to the attractiveness of securities. A very successful campaign.
We are local and listen to our customers, so our proximity is our greatest strength. But how do you explain that as a savings bank? The welcome campaign developed by BIGBANG achieved precisely that – and cleverly made us stand out from the competition.
How to present our products and production processes as entertainingly and informatively as possible? BIGBANG had a sure instinct – and advised us to use videos and animations. By now, the success has been measurable: we receive much more frequent enquiries about the presented products, and the buyers are demonstrably more satisfied.
What is really important to customers when they visit a website? Finding the right information as quickly as possible! BIGBANG designed a strategy around this assumption which leads our visitors through our website much more smoothly and efficiently, and looks good too.
Book a no-obligation
initial discussion online!

Let's lay the foundations together to make your advertising activities effective.
CREOS ADVERTISING PRIZE
Gold advertising prize for the Bal du Cirque Fantastique!
CREOS CAMPAIGN AWARD
Winner of the CREOS advertising price once again!
AUSTRIAN EVENT AWARD
EYE CARE FOR YOU!
Winner of the Austrian Event Award!
STATE ADVERTISING PRIZE
Creative and innovative!
Winner of the State Advertising Prize!
GERMAN DESIGN AWARD
Winner of the international German Design Award for Excellent Communications Design!