WE
ARE
WE
ARE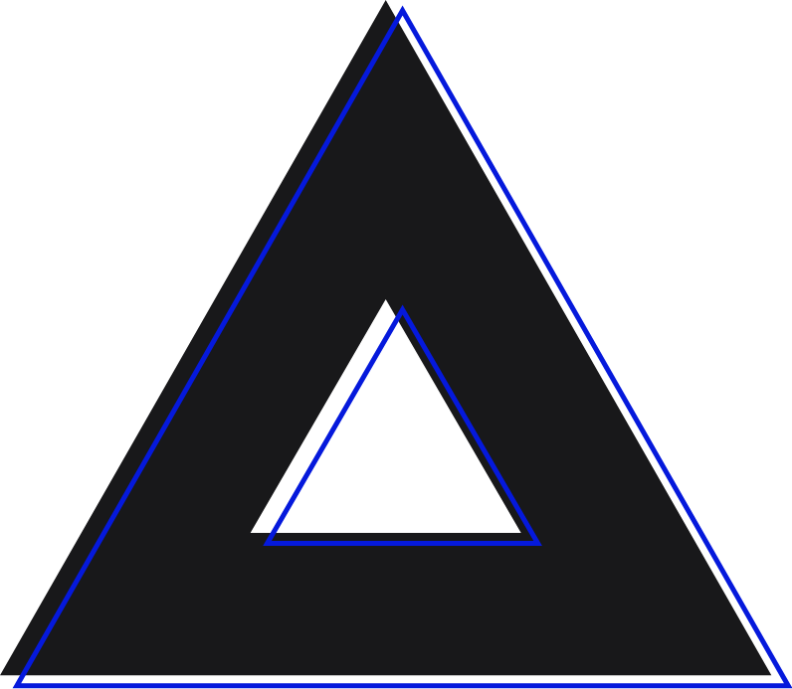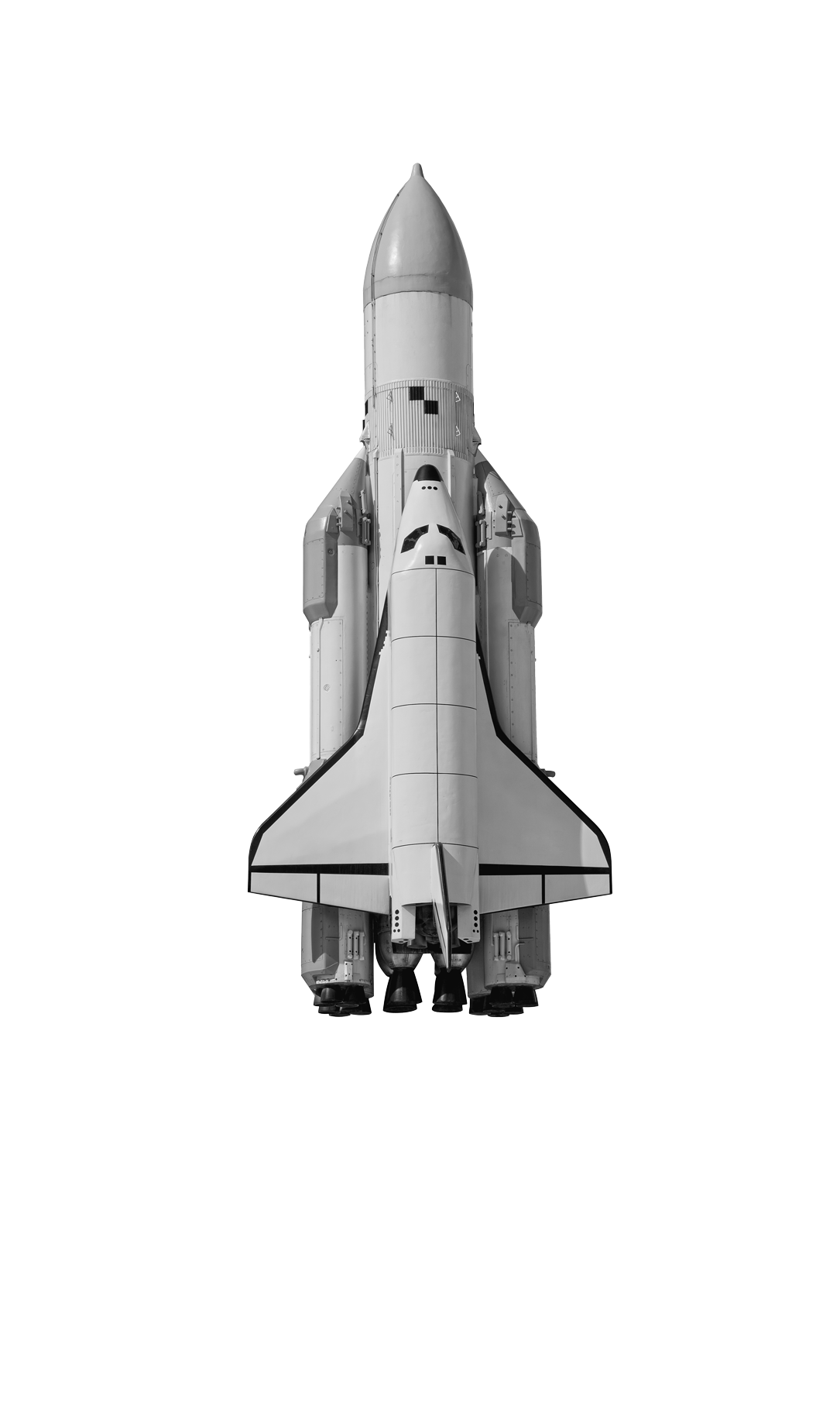 Here's how we can help to create effective advertising and digital communiation.
Does your marketing team need assistance with advertising campaigns or graphic design for offline and online channels?
Are you looking to increase awareness of your company or sell a new product? Automate your sales and marketing to generate effective leads which will bring in more revenue?
Do you want to build a new website which really performs and increase the customer experience, or improve your social media communication?
The special benefit of working with us lies in our strength in thinking across disciplines. Our 360° expertise will provide you, as the decision maker, with tangible help in solving your marketing challenges.
BIGBANG is both ANALOUGE and DIGITAL!
The separation between analogue and digital marketing is obsolete. We bring together what belongs together.
Discover our Case Studies!
CREOS ADVERTISING PRIZE
Gold advertising prize for the Bal du Cirque Fantastique!
CREOS CAMPAIGN AWARD
Winner of the CREOS advertising price once again!
AUSTRIAN EVENT AWARD
EYE CARE FOR YOU!
Winner of the Austrian Event Award!
STATE ADVERTISING PRIZE
Creative and innovative!
Winner of the State Advertising Prize!
GERMAN DESIGN AWARD
Winner of the international German Design Award for Excellent Communications Design!
Book a no-obligation initial discussion online!
Let's lay the foundations together to make your advertising activities effective.